We headed to Teluk Gong for Mom's birthday dinner. First we went to this place called Yang Kee Restaurant or something. It's famous for its lala fried beehoon. But the place was full house. Like okay…it's good but it's not THAT good. So off we went searching for another restaurant. We found a stretch of seafood restaurants and decided on Teluk Gong Seafood. No regrets.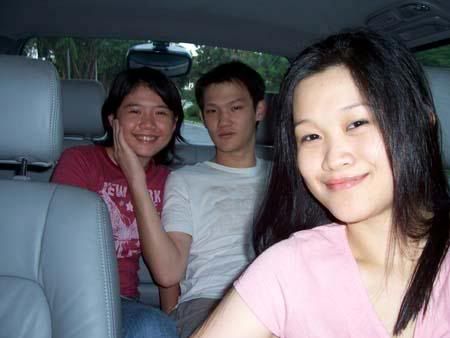 On the way. Hoi Hoi (Nick's girl), Nick and moi.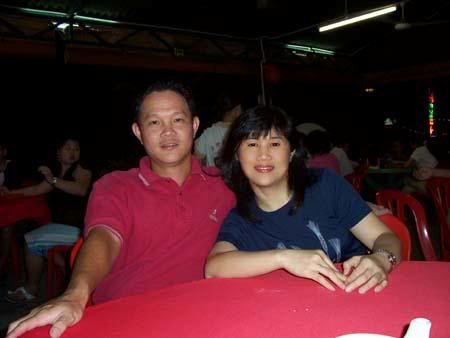 Dad and birthday girl.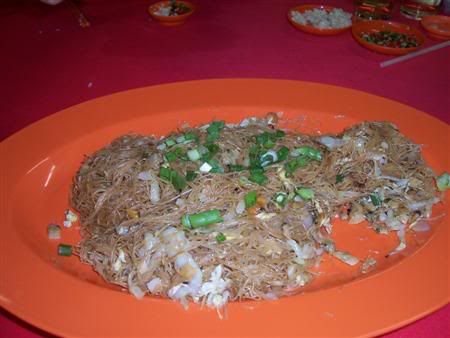 Equally good lala fried beehoon.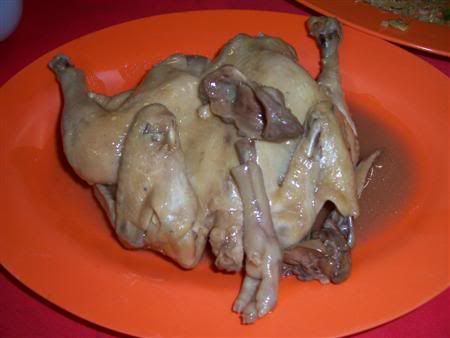 Tender, yummy salted chicken.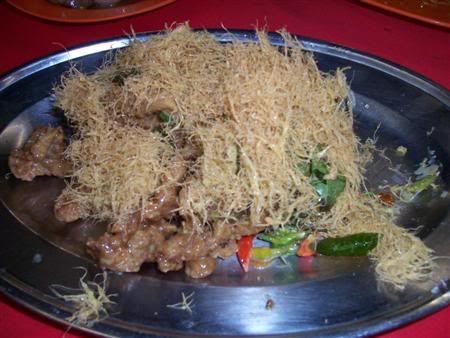 Buttermilk mantis prawns.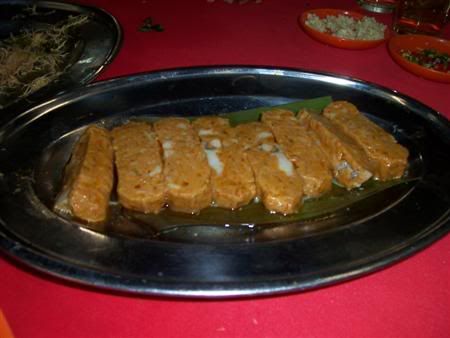 Otak-otak.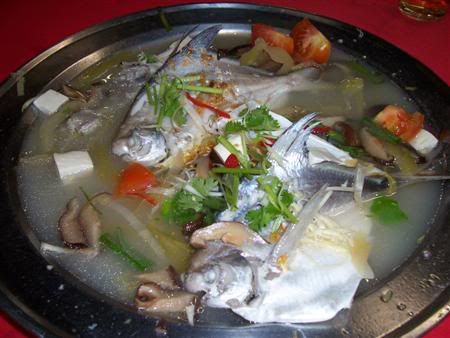 Steamed white promfrets Teochew style.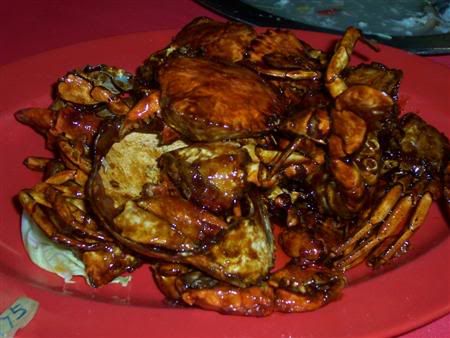 Marmite crabs.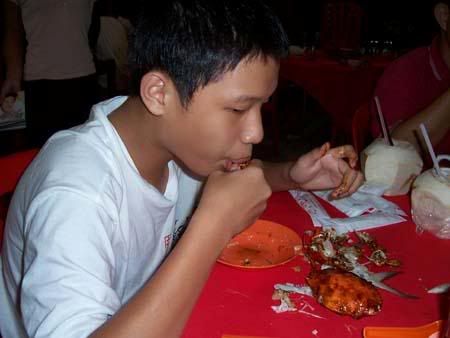 Nicklaus digging in.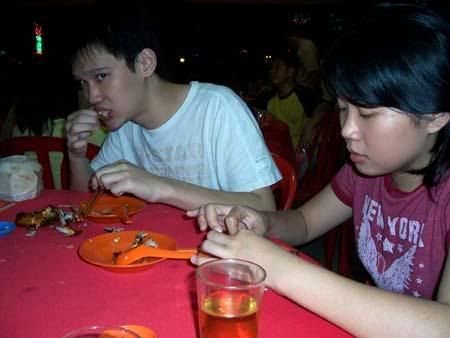 Nick and Hoi Hoi digging in.
Dad and Mom digging in.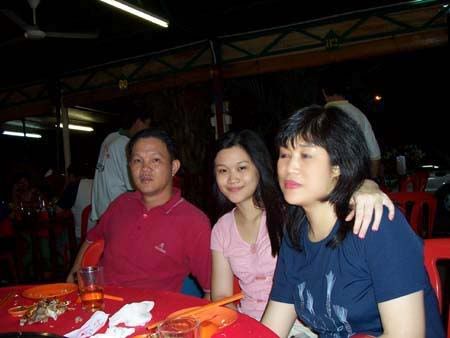 Dad + Mom = Moi.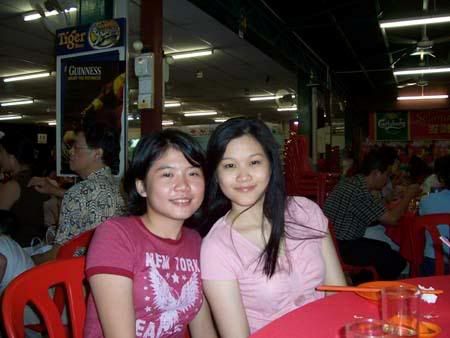 Hoi Hoi and moi.
We went home after dinner. Mom looked pissed till we finally surrendered her presents.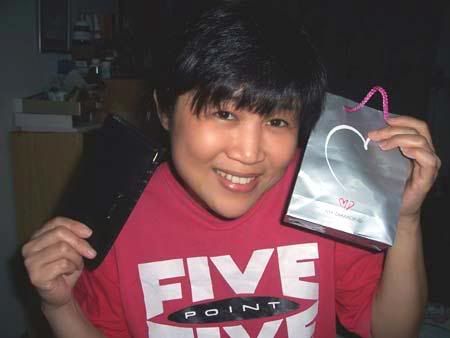 Awww…so sweet.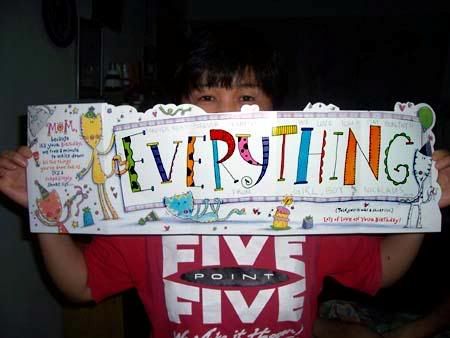 The card.
MOMMY I LOVE YOU *MWAHS*