"Men may have to vacate hotel swimming pools at certain hours so that women can have the pools exclusively to themselves.
To attract more Middle East tourists, some hotels had already allocated time for women to swim from 6pm to 9pm, said Deputy Tourism Minister Datuk Ahmad Zahid Hamidi. "

In addition to the blatant disregard for other tourists, it baffles me as to how they singled out swimming pool as a tourist attraction. Really.
———-
Looloo's leaving for Sabah today. Damn sad. She still hasn't met this person I want to introduce to her. And she's going to miss Jayn's birthday party and mine too. And we're going to miss her big 21. This sucks.
We went out yesterday. Went to Mid Valley to do some shopping, then back to Leisure Mall for lunch at Vietnam Kitchen and more shopping. I've got some pictures but I don't have the cable with me now, so maybe later.
———-
Of course, Suanie the celeb is my very good friend ok. Don't believe?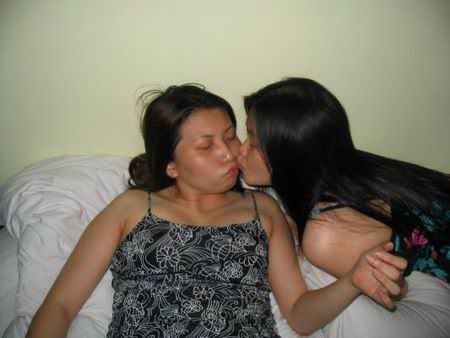 See…..
That makes my blog as good as hers. So, bookmark me. Hehehe.