Fellow Xangans have been asking me to post pictures of Mom. I'm more than willing to oblige. I must add that Mom isn't photogenic, so she looks much better in real life. So, what say you? Hot or not?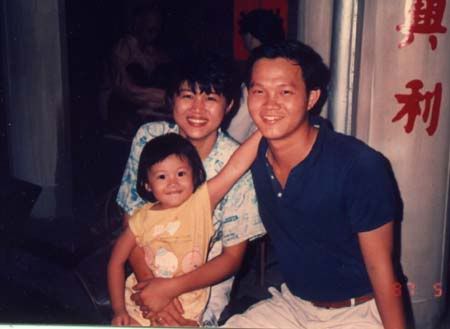 1987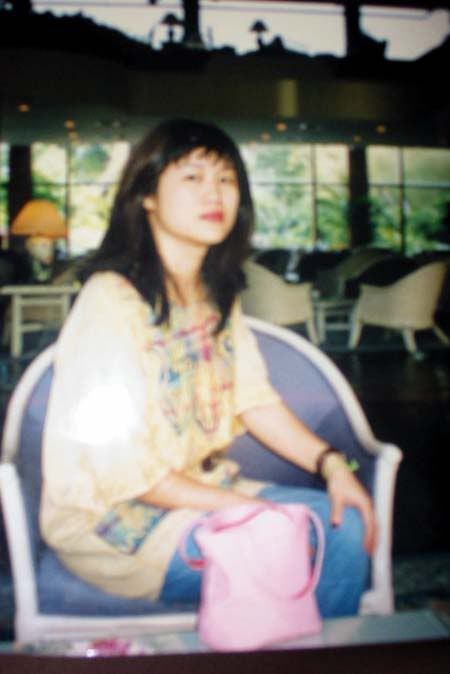 1997 (Sorry about the lack of clarity – scanner konked out)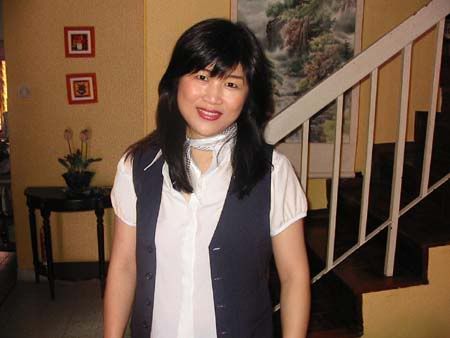 2005
Not too bad for a mother of 3 grown kids, aye?