You put on a brave front. You pretend not to care. You attempt to move on. You do everything in your power to extinguish him from your mind. Needless to say, you fail miserably.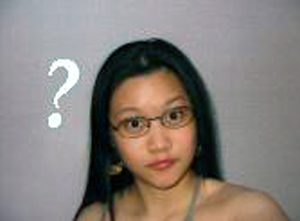 Throughout my relatively short dating history, I've had been smouldered in the palms of such men. They are elusive, never allowing you into their scheming minds. However, at times, they do let you explore the labyrinth, albeit never forgetting to replace the cake crumbs leading to the exit. So, you become trapped. Enticed by the privilege at first, then the promises that never were.
At only 20, I find myself becoming cynical. Where have my ideals gone? Where are the dreams of hot meals I cooked, the crisp shirts I ironed and the perfect suburban home he bought? The morning kisses and goodnight kisses and "see you 1st thing in the mornings"? I am becoming jaded, evolving fast into cranky 50 year old spinsters I so loved to snigger at.
All or nothing at all. Don't discriminate that.